www.thecollectorconnection.com
Auction is up and running. A little smaller than usual at about 550 lots, but some real amazing stuff starting with this bad boy: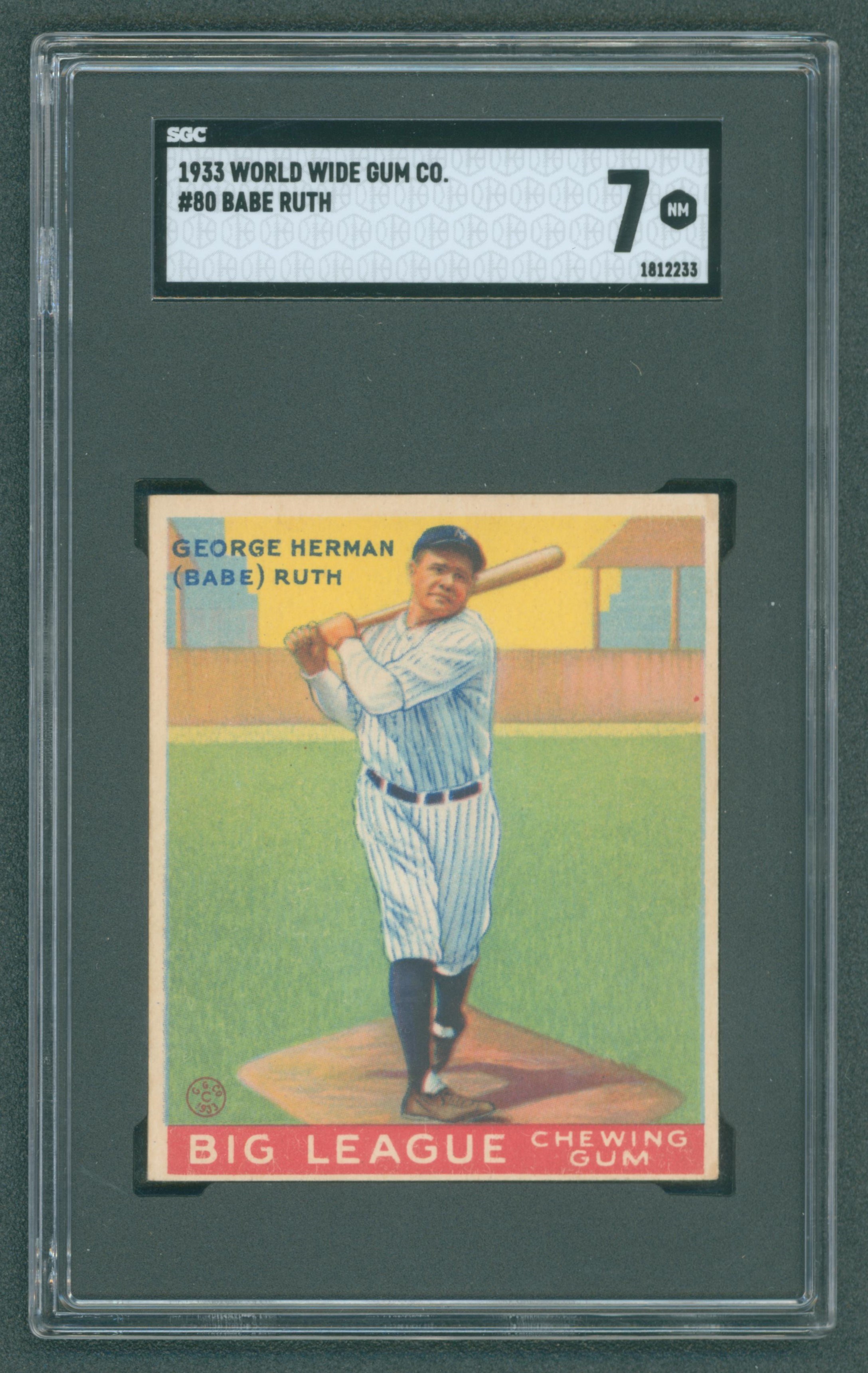 One of only ten NM 7's on the combined PSA and SGC Pop Report with only one 7.5 and three 8's higher.
Compare that to the same pose in the regular Goudey set where there's 53 NM 7's and 53 more higher than a 7 including some 9's and it becomes obvious how much tougher these are.
Also over 100 lots of T206's and some great "bargain" Cards of Wagner, Cobb, Young and other HOF'ers with gorgeous fronts, but with back damage: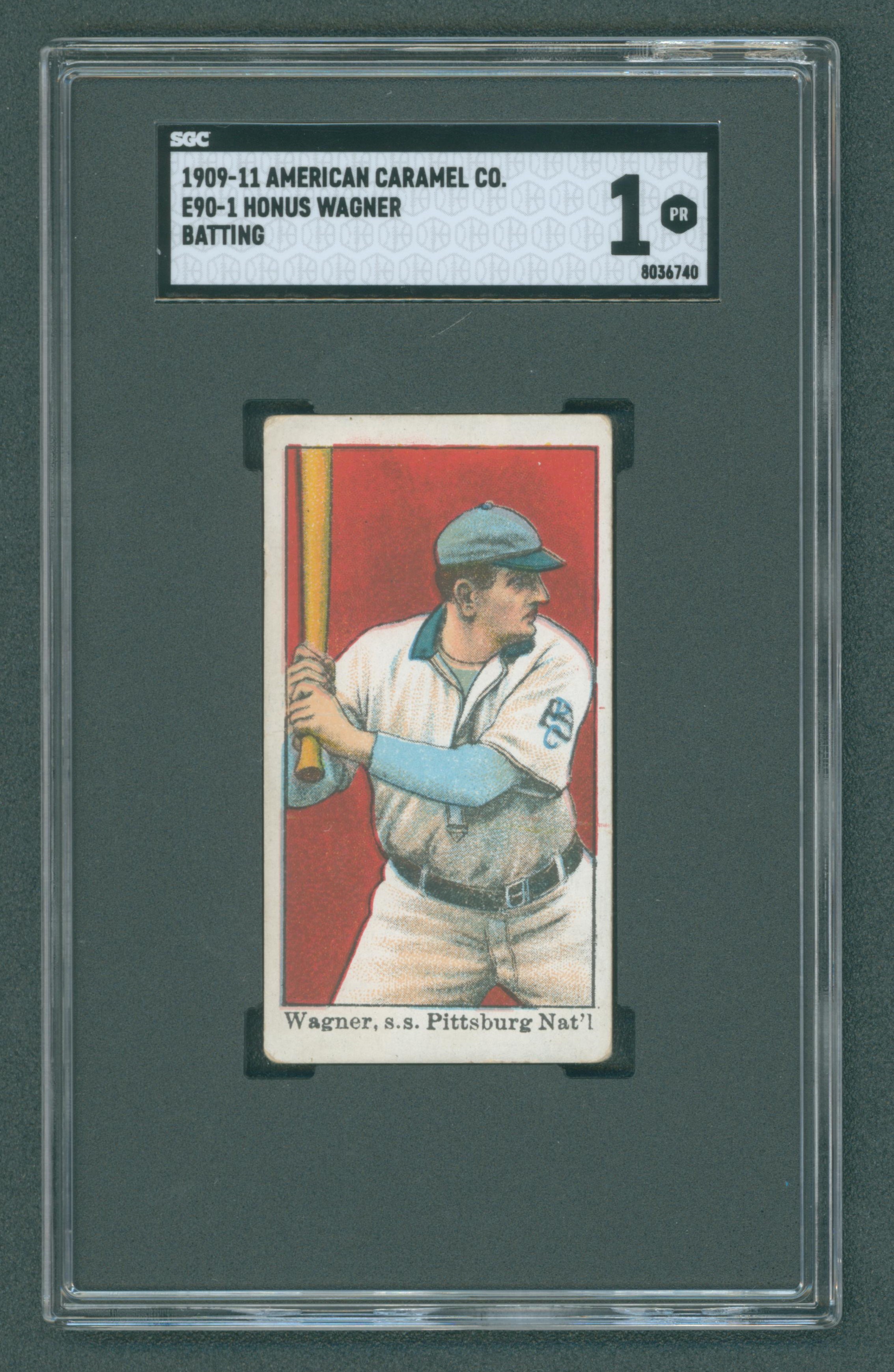 And as always a great assortment of oddballs and rarer items including a cool selection of Jesse Owens cards, games and trade cards back to the 19th century, autographs, publications and two of the cooler tickets we've ever handled, 1937 All-Star Game (Gehrig's last HR in an All-Star Game) and 1939 All-Star Game (Joe DiMaggio's first HR in an All-Star Game)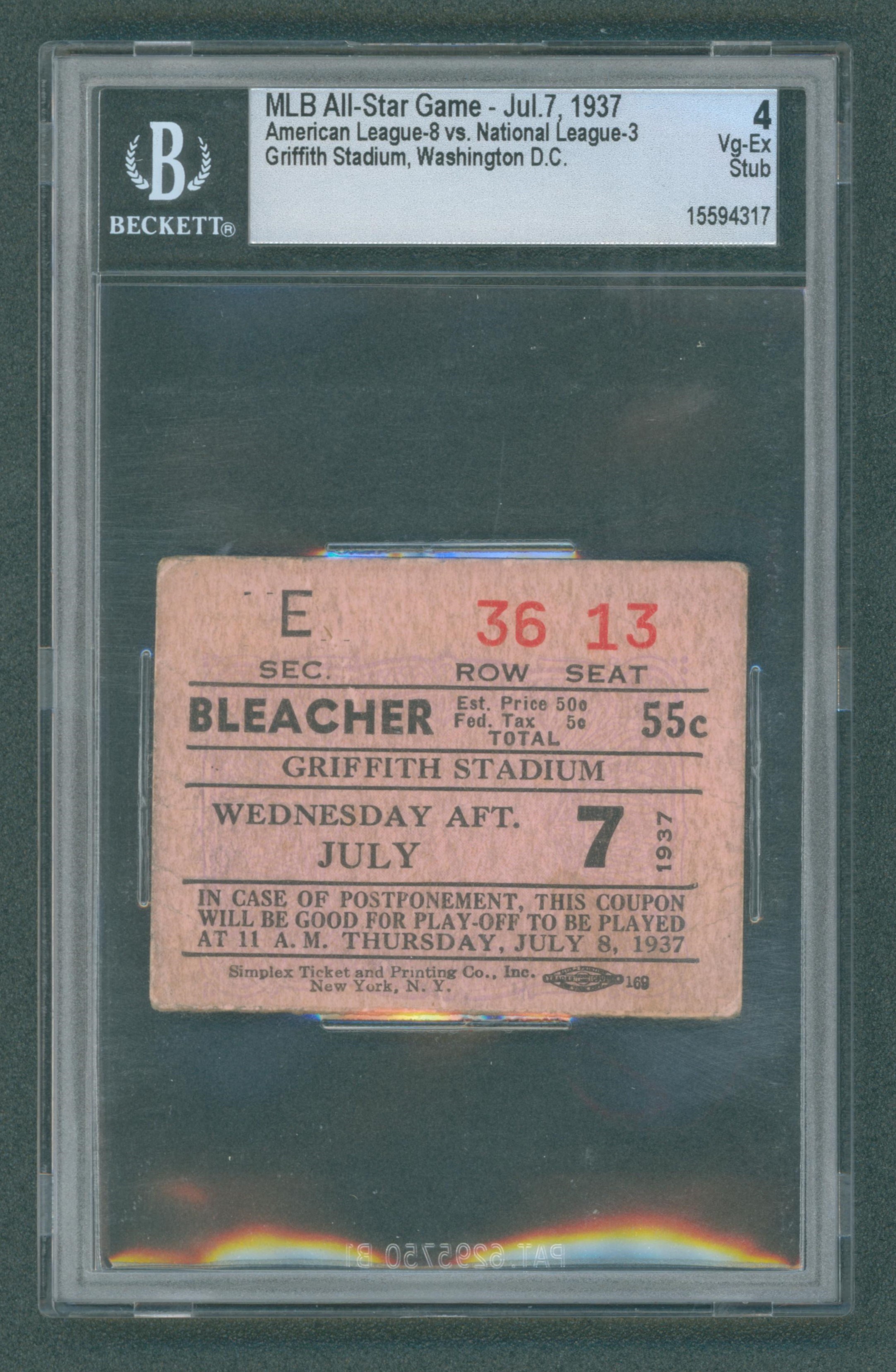 Auction ends 6/4 so make sure you check it out!