Cheap, real and beautiful
---
Act fast and this could be yours for a cool half mil, guaranteed by world renowned RPA and sealed in the most secure holder imaginable:
https://www.ebay.com/itm/1916-BABE-R...0AAOSwH4VgNDnm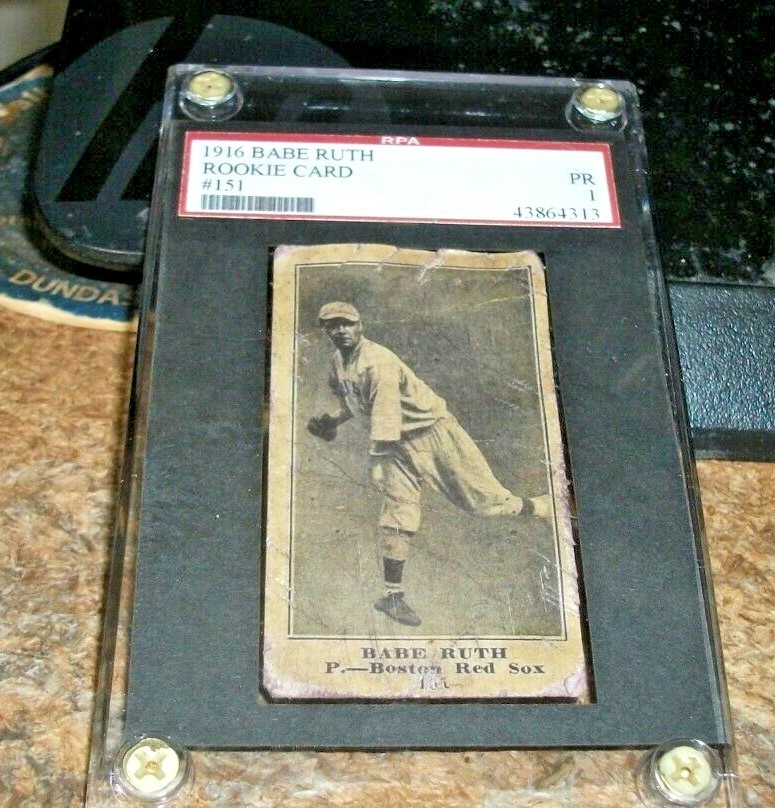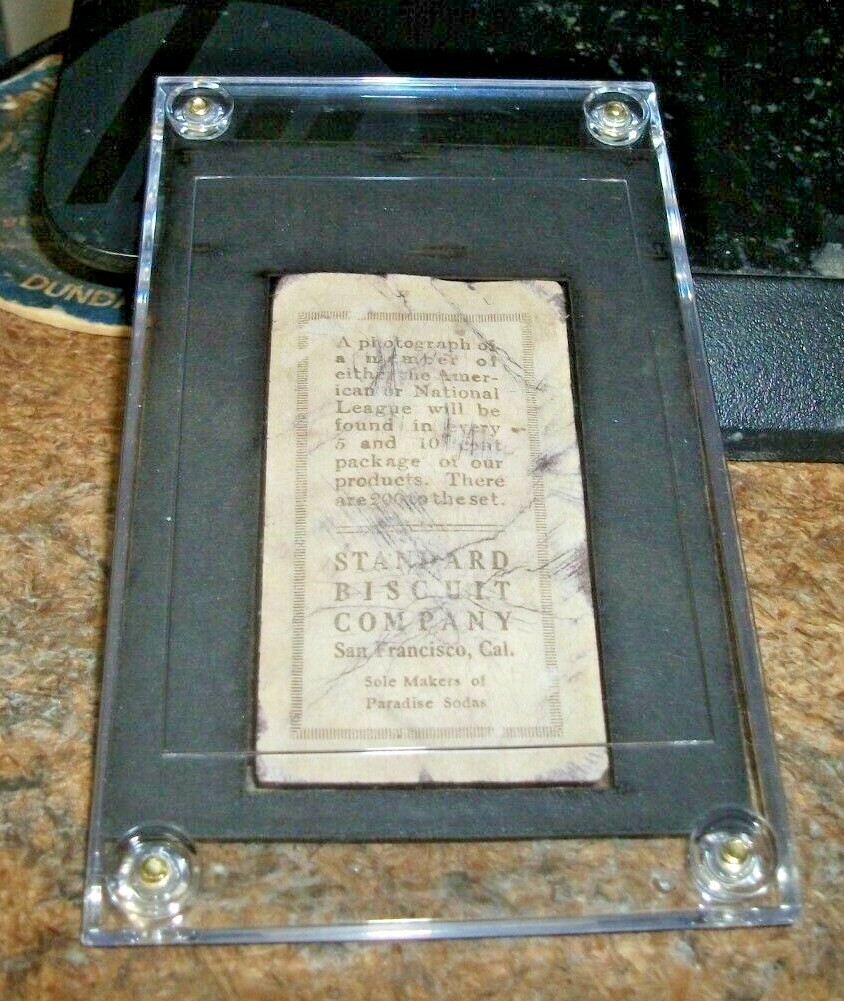 Incredible investment potential. You're a fool to let this one slip by, and don't insult the seller with an offer for even a nickel less. Me. I'd jump on it, but I don't trust the postal service with something that valuable and Canada is not letting us in these days to pick it up in person.
__________________
If we are to have another contest in the near future of our national existence, I predict that the dividing line will not be Mason and Dixon's but between patriotism and intelligence on the one side, and superstition, ambition and ignorance on the other. - Ulysses S. Grant, military commander, 18th US President.