---
Maybe it's a cyborg. The Retractor. I see a movie franchise...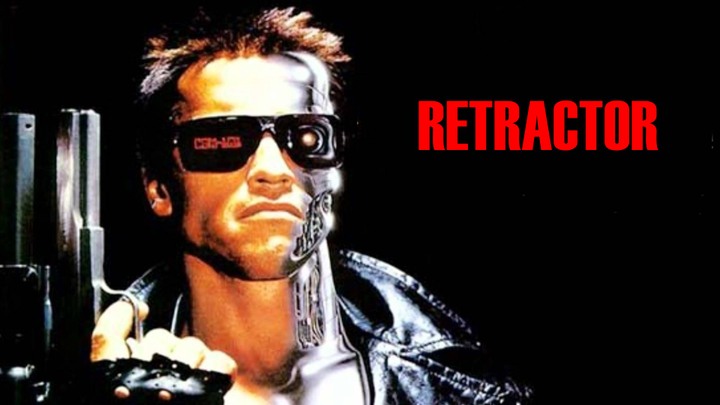 __________________
Please visit my web site:
www.americasgreatboxingcards.com
My collection: The Festival of Bric-A-Brac
So... move out of your studio apartment! And try speaking to a real live woman, and GROW THE HELL UP! I mean, it's just baseball cards dammit, IT'S JUST BASEBALL CARDS!